The New Buick Verano pulls Buick into an entirely new direction. I have been driving the Buick Regal for the last 2 years. I have absolutely loved my Buick Regal; however, when I got in this vehicle it was a completely different experience. The new dash and console is amazing. The intellink radio screen and all of the new innovations to the dash were incredible.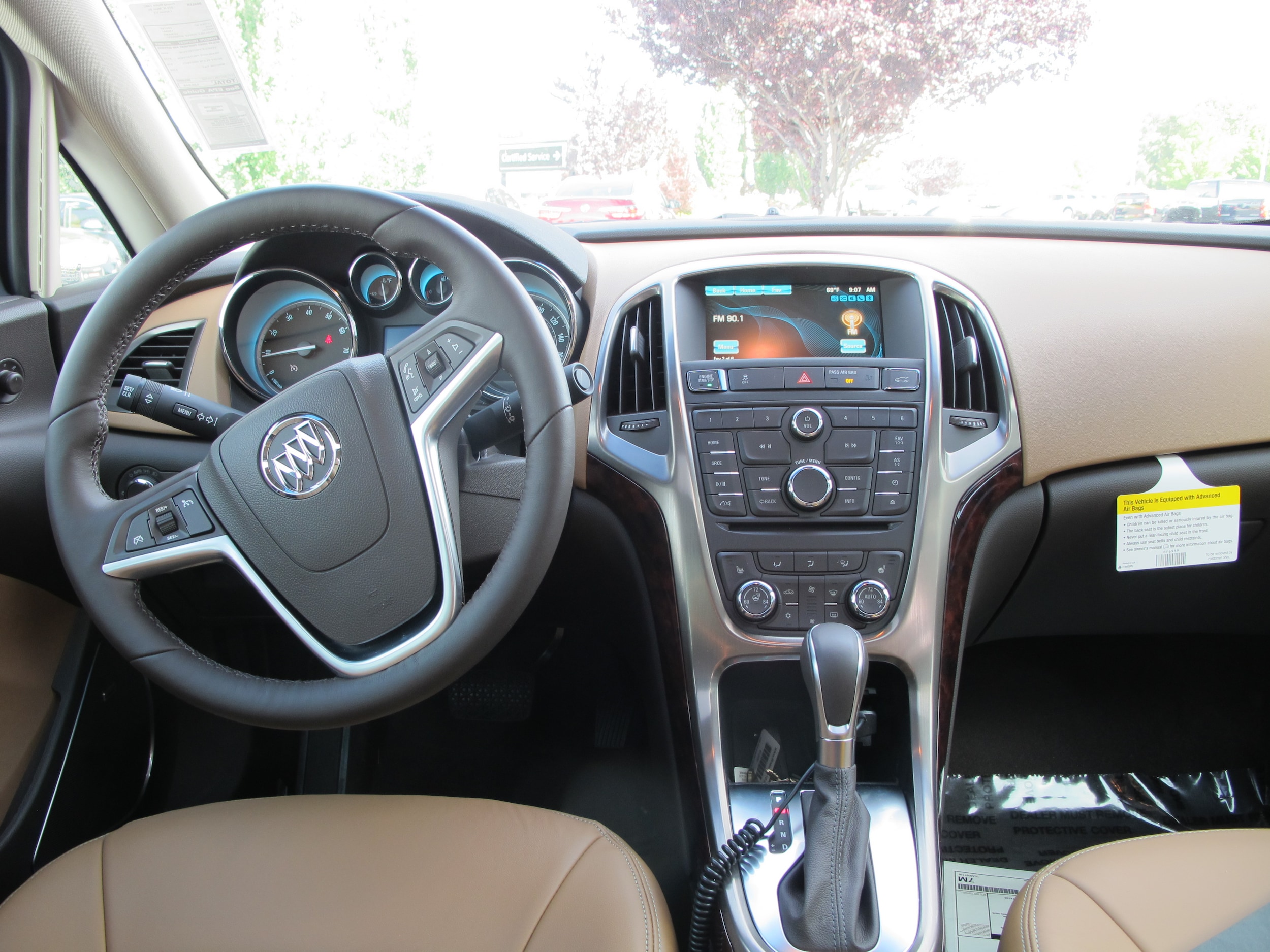 The leather in the Verano is also amazing. As I was driving around Layton Utah in the Buick Verano I could really feel the impressive handling. The steering was soft and the turning radius was incredibly tight. I absolutely loved the horse power this smaller Buick had. If I need to get up and going the Buick Verano had no trouble. This is the perfect vehicle for sale in Ogden Utah and can really save anybody tons on gas, and still have a great car. With over 32 MPG on the highway this car will get you to Salt Lake City and back without costing a fortune.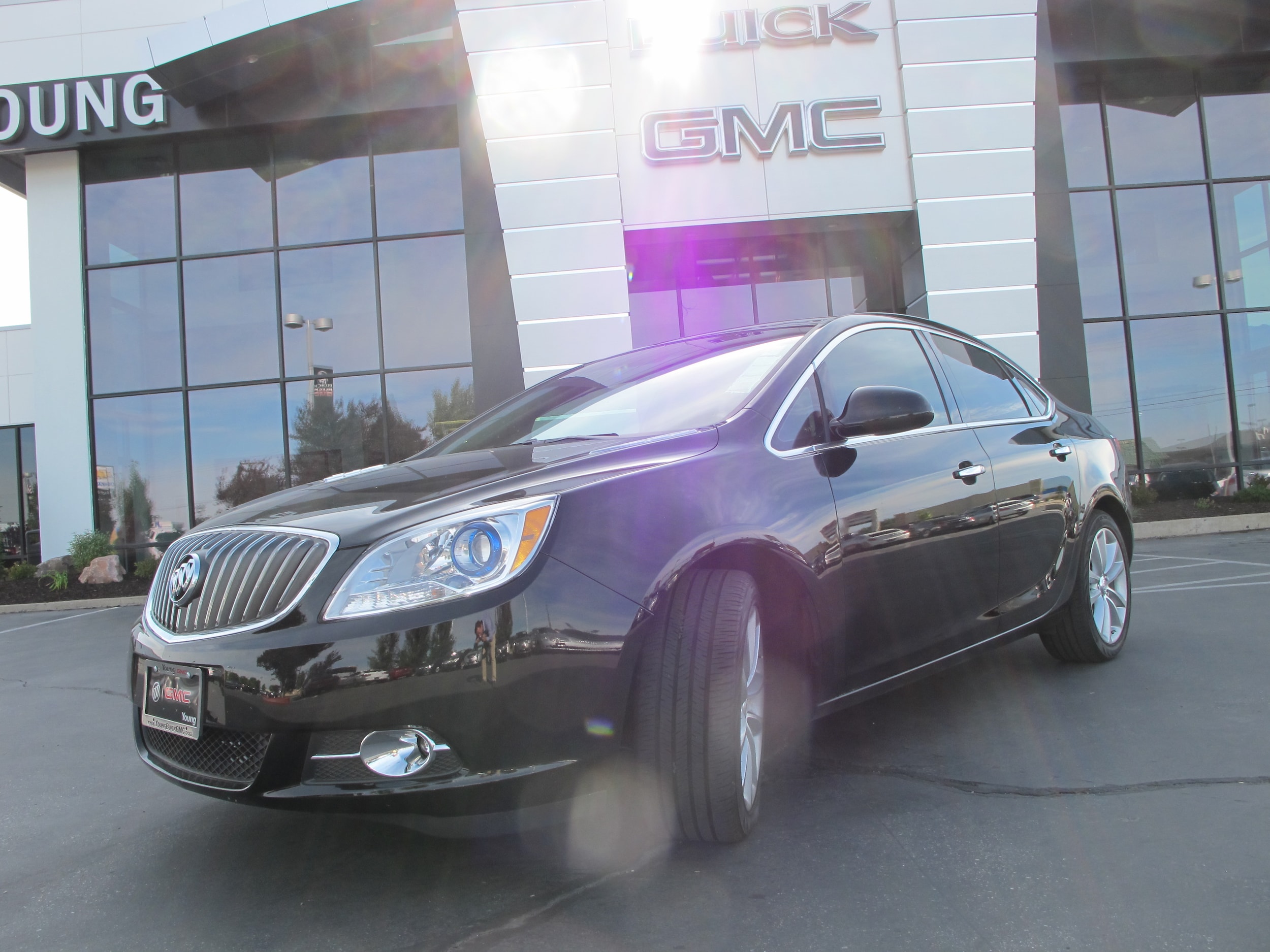 The styling of the Buick Verano also help distinguish itself from any other vehicle. In comparison there is no Lexus for sale, BMW for sale, Acura for sale, or Infinity for sale that compares to this new car that Buick has released. Come on down and just try taking this amazing vehicle on a spin. I guarantee that you will be impressed. Stop by Young Buick GMC in layton or visit us at youngbuickgmc.com. We have the best prices and best selection on any new or used Buick GMC.